"This short book is an easy read that tries to accomplish two things simultaneously: recognize that no two brains are wired alike, and offer practical tools for common concerns for folks on the spectrum (yes, those goals may seem to be in opposition, but it works!).  The book has a clear structure, which makes it easy to read.  There is a clear pattern of identifying the problem, providing clear examples, providing clear solutions, and gleaning advice from two professionals."
-Rachel Bédard Ph.D.
Psychologist and author
Check out Dr. Bédard's full review here!
Below are just a few of the reviews of Dr. Harold Reitman's book Aspertools: The Practical Guide to Understanding Asperger's, Autism Spectrum Disorders, and Neurodiversity by leaders in the fields of Neurology, Psychology, and Education.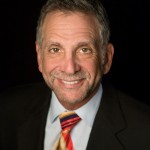 BRIAN UDELL, M.D., Medical Director
The Child Development Center of America
"I believe that Aspertools by Dr. Hackie Reitman is at the vanguard of changing peoples' perceptions about what's going on with our brains."
–Brian Udell, M.D.

Dr. LORI J. BUTTS, J.D., Ph.D President
Florida Psychological Association 2015
"Aspertools will help in so many ways. Without realizing it, Dr. Hackie Reitman has written a great book about all relationships and parenting."
–Dr. Lori Butts, J.D. Director of the Clinical and Forensic Institute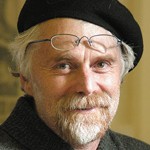 Dr. GORDON MARINO, Professor of Philosophy
St. Olaf College
"As a professor of philosophy, I have taken some instruction from Aspertools. Dr. Reitman has given me a more profound grasp of the fact that one size does not fit all when it comes to learning, and that what one student can handle with aplomb might cause another to grind his teeth with anxiety."
–Dr. Gordon Marino Professor of Philosophy, St. Olaf College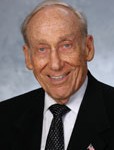 Dr. ABRAHAM S. FISCHLER, President Emeritus
Nova Southeastern University
"I strongly recommend Dr. Reitman's book Aspertools to people who are interested in understanding that each child is entitled to learn and develop in a way that enables that child to succeed."
–Dr. Abraham S. Fischler